As countries like Japan and Australia rush to embrace crypto-currencies like Bitcoin into their economic and monetary systems, one nation that has lived in poverty and in the shadows of a strong economic power is looking at creating their own sovereign crypto-currency as a means to break away from Israel's hegemony over them.

The Palestinian government, and in particular their Monetary Authority, on May 12 announced that they are looking at a Bitcoin type solution to function as their primary currency for the future.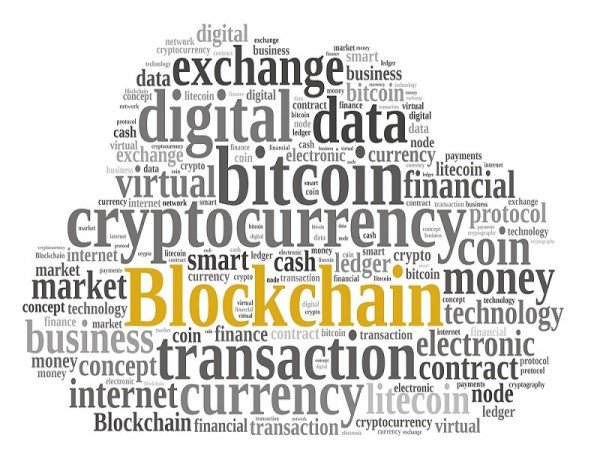 Palestinian officials are planning for the territory to have its own digital-only currency within five years, a move designed to safeguard against potential Israeli interference, the head of the Palestine Monetary Authority (PMA) told Reuters.
Palestinians have no currency of their own and use the euro, U.S. dollar, Israeli shekel and Jordanian dinar in their daily lives.
But with limited control over money supply and ultimately, inflation, authorities are mulling a bitcoin-style solution, Azzam Shawwa said.
"That is something we would like to see," Shawwa said. "It will be called the Palestinian pound."
Shawwa spoke to Reuters on the sidelines of the annual meeting in Cyprus of the European Bank for Reconstruction and Development. The EBRD said during the meeting it would start investing in the West Bank and Gaza via donations
The PMA says on its website that it aimed to become a "full-fledged and modern central bank" for an independent Palestine.
But it is unclear how the planned e-pound would skirt the 1994 Paris Protocol agreement which gave the PMA the functions of a central bank but without the ability to issue currency. The protocol recommended the use of the shekel and gave Israel an effective veto over a Palestinian currency.
There are practical reason why Palestinians might consider a digital currency. The authority has no money-printing facilities of its own so all cash and coins currently come in from elsewhere.
"If we print currency, to get it into the country you would always need clearance from the Israelis and that could be an obstacle," Shawwa said. "So that is why we don't want to go into it." - Reuters