When most people think of a cashless society, they generally point towards actions being taken or discussed by government legislators, academics, and even central banks. But it is not often that the move towards a completely digital economy is being undertaken by a free market enterprise.

Until now.

Ant Financial, which is a subsidiary of Jack Ma's online retail company, Alibaba, is looking to spend nearly half a billion dollars to entice businesses around the world to join his dream of creating a completely cashless retail environment.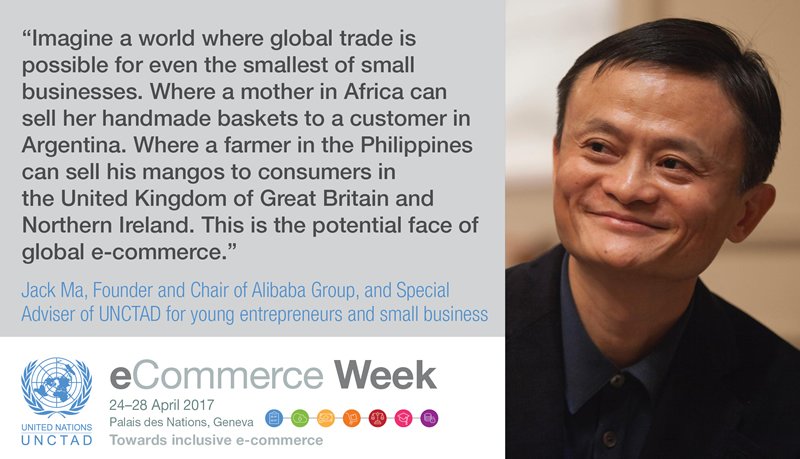 ALIBABA'S financial affiliate Ant Financial said it plans to spend 3 billion yuan (US$435 million) each year in the next two years to push forward the construction of a cashless society through partnership with various kinds of merchants and service providers.
A total of 15 institutions became the first batch of members of the cashless alliance including the United Nations Environment Program and retailer Carrefour to help boost the adoption of cashless payment.
Finnish mobile payment service provider ePassi and Australian payment firm Paybang also joined the alliance, which eventually hopes to include 30 million members covering 100 nations. - Shanghai Daily
Interestingly, the inclusion of the UN's Environmental Program to the partnership suggests highly that this vision is about much more than digital commerce, and perhaps is part of the elites goal of instituting a carbon credit monetary system as well as bringing about Agenda 21.