Ever since Alan Greenspan left his office as Chairman of the Federal Reserve, he has embarked on a near decade's long 'roadshow' to try to rebuild his reputation as a fiscal conservative. And one of the biggest things he has been pushing for has been the belief that gold is money, and that a return to some form of a gold standard would solve many of the world's current financial problems.

This of course is the ironic dichotomy with Greenspan, since he was originally a staunch advocate of the Gold Standard up until he took over the reins of the world's largest central bank. And it was through his Keynesian style monetary policies of low interest rates and bubble creation that not only led to the financial collapse of 2008, but paved the road for the next two Fed Chairmen to expand upon his policies to absurd degrees.

But now that the former Fed Chair is out of the establishment, he has become once again a crusader for gold as money. And over the weekend he even admitted that former Congressman Ron Paul was correct all those years when they stood toe to toe during House testimonies, and when Paul pushed Greenspan mercilessly for why we weren't heading back towards a gold standard today.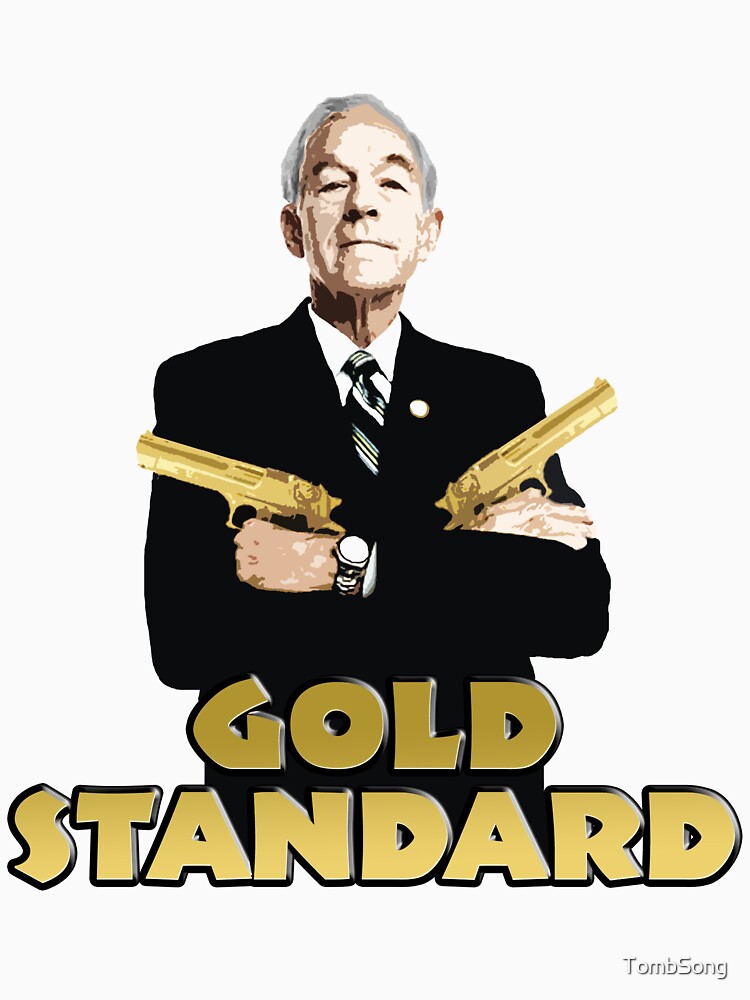 Finally, buried at the very end of the interview was perhaps the most interesting statement by Greenspan : the former Fed Chair's implicit admission that Ron Paul was right all along:
Q. Against a background of ultra-low and negative interest rates, many reserve managers have been large buyers of gold. In your view, what role does gold play as a reserve asset?
When I was Chair of the Federal Reserve I used to testify before US Congressman Ron Paul, who was a very strong advocate of gold. We had some interesting discussions. I told him that US monetary policy tried to follow signals that a gold standard would have created. That is sound monetary policy even with a fiat currency. In that regard, I told him that even if we had gone back to the gold standard, policy would not have changed all that much. - Zerohedge
For those who may not know, back in the 1960's Alan Greenspan became the architect of electronic banking, as he was also an excellent computer programmer as well as an extraordinary economist. And in a blueprint discovered by analyst Bix Weir on the website of the St. Louis Fed called the Road to Roota, Greenspan's plans entailed using electronic banking and fiat currency to expand and then implode the monetary system in order to bring it back to a state where a return to the gold standard would be both necessary and viable.
Since China has already stated publicly their end goal is to return money and trade to a gold standard in the near future, what remains is the question of whether the U.S. is both willing and prepared for such a sea change.
And ironically for the first time in decades, the U.S. has a President who is himself a believer in gold.