There is a famous axiom that goes, don't steal as the government hates competition. And this appears very much to be in play in the country of India where the Reserve Bank of India (RBI), or the nation's central bank, is working hard to bring about a cashless society using blockchain technology while at the same time issuing edicts to try to outlaw Bitcoin.

Last November, India's Prime Minister suddenly and without warning started to redeem currency bills from the public and the country's monetary system. And in a speech given during his monthly address to the nation, he explicitly said his end goal was to bring everyone under a cashless or near cashless monetary system.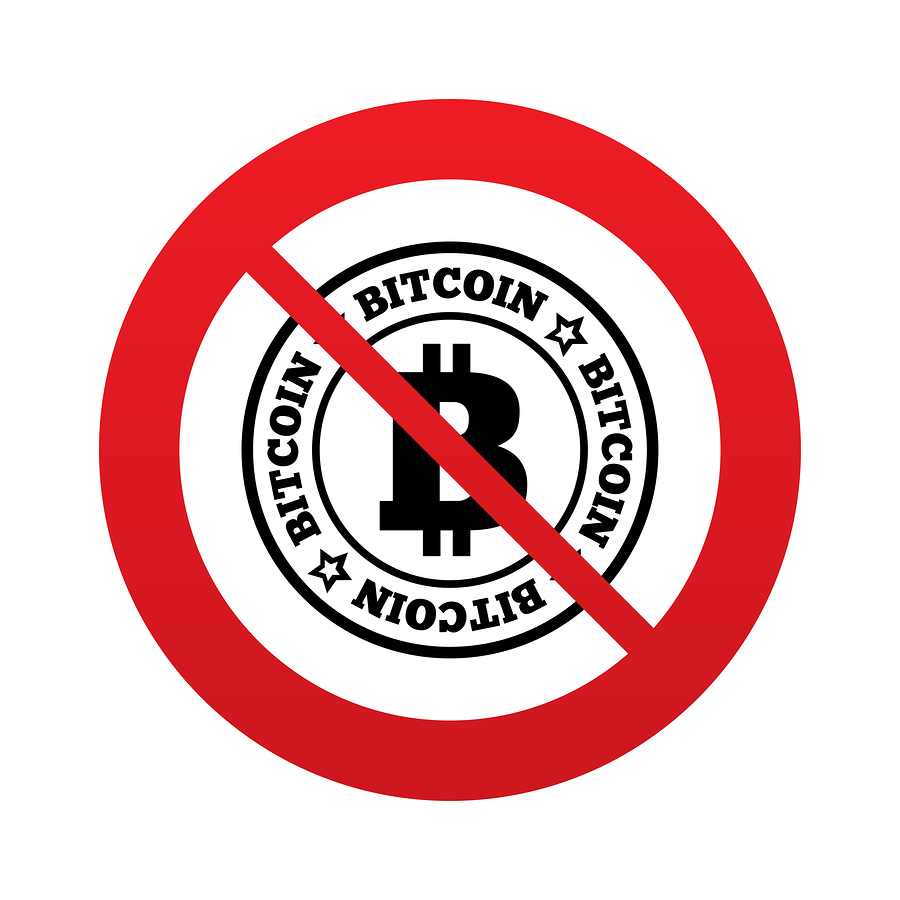 "I want to tell my small merchant brothers and sisters, this is the chance for you to enter the digital world," Modi said speaking in Hindi, urging them to use mobile banking applications and credit-card swipe machines.
"It's correct that a 100 percent cashless society is not possible. But why don't we make a beginning for a less-cash society in India?," Modi said. "We can gradually move from a less-cash society to a cashless society."
More than 90 percent of consumer purchases in India are transacted in cash, Credit Suisse estimates. While a smartphone boom and falling mobile data prices have led to a surge in digital payments in recent years, the base still remains low.
Modi urged technology-savvy young people to spare some time teaching others how to use digital payment platforms. - Zerohedge
Fast forward to Feb. 5...
The RBI issued a statement and a warning on Sunday where the central bank acknowledged that they, along with member banks, are pursuing a digital monetary system to replace the cash economy with a digital system primarily using blockchain technology. And one of their largest points of emphasis was to severely admonish the use of Bitcoin, which is in line with a similar warning they issued on the crypto-currency back in 2013.
"The RBI advises that it has not given any license/authorization to any entity/company to operate such schemes or deal with Bitcoin or any virtual currency. As such, any user, holder, investor, trader, etc., dealing with virtual currencies will be doing so at their own risk."
The Indian government, as well as the central bank, are fighting a populist rebellion against their war on cash, and their push towards an all digital cashless society. And Prime Minister Modi has continually issued policy edicts over the past few months in an attempt to try to halt citizens from dispensing of their currency in the forms of gold, jewelry, and even Bitcoin.
And although governments around the world for the most part have tried benign capital controls to slow down the use of Bitcoin, none as yet have actually considered the crypto-currency a threat, and have attempted to ban or outlaw its use by the people.
Until now. And this should tell you that India's push to ban cash from the hands of the people is more a battle against freedom than it is a battle against corruption, money laundering, or even the spurious claim of 'fighting terrorism'.