Over the past month, India's Prime Minister has used the stick on his people in an attempt to force them to give up their cash and move all commerce into a systematic financial process that could be monitored and taxed by government authorities. This of course led to a massive backlash as a society that for centuries has run primarily on cash, and where only 36% of the population even has a bank account, rushed instead to exchange their currency for gold rather than deposit their cash into the banks.

Now however, Prime Minister Modi appears to be switching his stick for the carrot and is using a different means to try to entice India's 1.4 billion people into the banking system by proposing a scheme of free money, or a Universal Basic Income, to get a large portion of the population reliant upon the government and more amenable to buying into their financial system.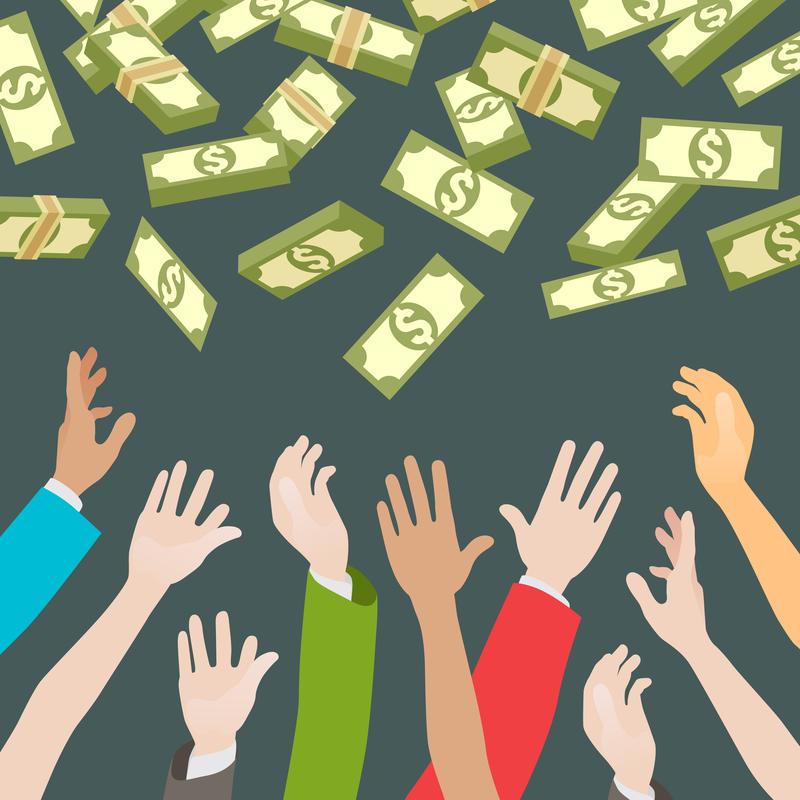 The Indian government is likely to introduce Universal Basic Income, a practice of paying every person a fixed sum of money as a means to stimulate the economy and improve the quality of life of its citizens, according to the concept's leading proponent.
The Indian government is preparing a report documenting that a Universal Basic Income (UBI) is "feasible" and "basically the way forward," according to professor Guy Standing, a leading advocate for UBI, and the leader of the Basic Income Earth Network movement (BIEN). - Sputnik News
UBI schemes come with many pro's and con's, but most significantly the outcome of such programs depends upon the disposition of a people and culture. For example, in Finland where they have just enacted a universal basic income system, the majority of recipients have surveyed that they still intend to work at the same time they receive the extra money, and this speaks highly to the diligence of the culture where a UBI scheme may work in the short run. Yet on the other side, having a nation like France or even the United States where large portions of the population have lived off of welfare for generations, a promise of free money will not change the landscape of increasing the incentive to both work and receive extra income, but instead simply replace one form of welfare with another.
The ultimate goal of the Universal Basic Income system is to try to get everyone reliant upon the government, and their money stored in the banks where at a later time the ultimate agenda of a cashless society can be instituted. But to do this it may take a financial crisis of epic proportion to achieve this, and that may be coming much sooner than people could imagine.