If Bitcoin has proved one thing, it is that the future of finance will be fully merged onto the net, and built on the foundation of the blockchain. This is because the blockchain not only solves many long-standing problems such as security and encryption, but it also is malleable enough to function in any segment of the markets.

Just a few decades ago markets, along with the global financial system, changed forever with the advent of electronic trading, with perhaps the two most visible features being the ending of fractional price quoting, and the ability for the common investor to trade without the need of a broker. But this platform also birthed the rise of high frequency trading, and algorithms that make equity in trading a thing of the past.

This is one of the reasons why banks in the West are dedicating tons of money and resources towards research on the blockchain, as they believe it is their best shot towards seizing absolute control over the monetary and financial systems, and in being able to control prices in whatever markets they choose.

And entering into 2017 it appears that one of the first environments they are close to getting put on the blockchain is the Western gold trading market where earlier this week, a group of Western banks announced they have completed the first portion of a new gold trading system that will be run using blockchain technology.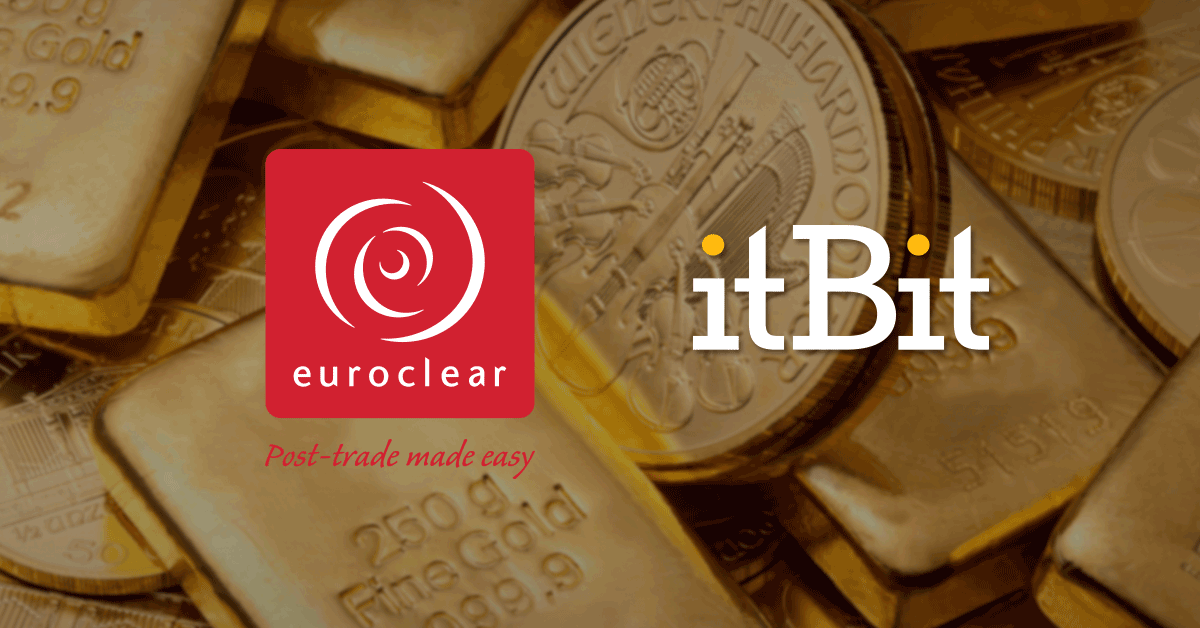 A group of global banks and financial institutions has completed the first pilot of a new blockchain-based gold trading platform.
In total, 600 test bullion trades were settled on a platform being developed by Euroclear in partnership with blockchain startup Paxos. The group of financial institutions included Société Générale, Citi, Scotiabank, among other banks.
Transaction settlement service Euroclear first disclosed that it was working on the initiative earlier this year. The project is aimed at providing faster settlement and cheaper services for unallocated gold on the London bullion market. - Coin Desk