It is perhaps ironic that the American century was built upon having the most gold reserves in the world following the destruction of two World Wars, and is ending because they gave up reliance on a gold standard for trust in credit and fiat currencies. And with the rise of Russia and China both economically and geo-politically, the new global financial powers have risen themselves on the back of the one true money.

Gold.


With all eyes on Russia's unveiling their latest nuclear intercontinental ballistic missile (ICBM), which NATO has dubbed the "SATAN" missile, as tensions with the U.S. increase, Moscow's most potent "weapon" may be something drastically different.
The rapidly evolving geopolitical "weapon" brandished by Russia is an ever increasing stockpile of gold, as well as Russia's native currency, the ruble.
Recently, financial guru Jim Rickards, author of the book "Currency Wars," wrote that "Russia is poised for a major comeback in its economy. Russian bonds and stocks and the Russian currency, the ruble, will all benefit." Rickards believes a "strong turnaround" is coming within Russia, and that this comeback will benefit the ruble.
Rickards, in his 2011 book "Currency Wars," theorized that Russia and China could combine their gold reserves to form a global gold-backed currency to compete against the U.S. dollar. Currently, Russian reserves stand at roughly 1,500 tonnes, with Chinese reserves totaling over 1,800 tonnes (according to China — it's likely more), which would amount to a combined total of roughly 3,300 tonnes of gold.
The U.S. is about to lose overarching control of policymaking within the International Monetary Fund (IMF), thus the U.S. lockup on global gold is about to vanish, according to Business Insider.
Imagine for a moment the distinctly real possibility that Russian-Chinese alliance could exercise indirect (or even direct) control over the IMF's gold reserve of over 2,800 tonnes. Russian, Chinese and IMF gold combined would equal roughly 6,100 tonnes, and would allow for direct competition with the U.S. gold reserves, estimated at 8,100 tonnes.
Russia and China have realized that the petrodollar is wielded by Washington as it's weapon of choice when opposing a well-armed state, and clearly see the writing on the wall – thus working together to create a new global financial paradigm. – The Free Thought Project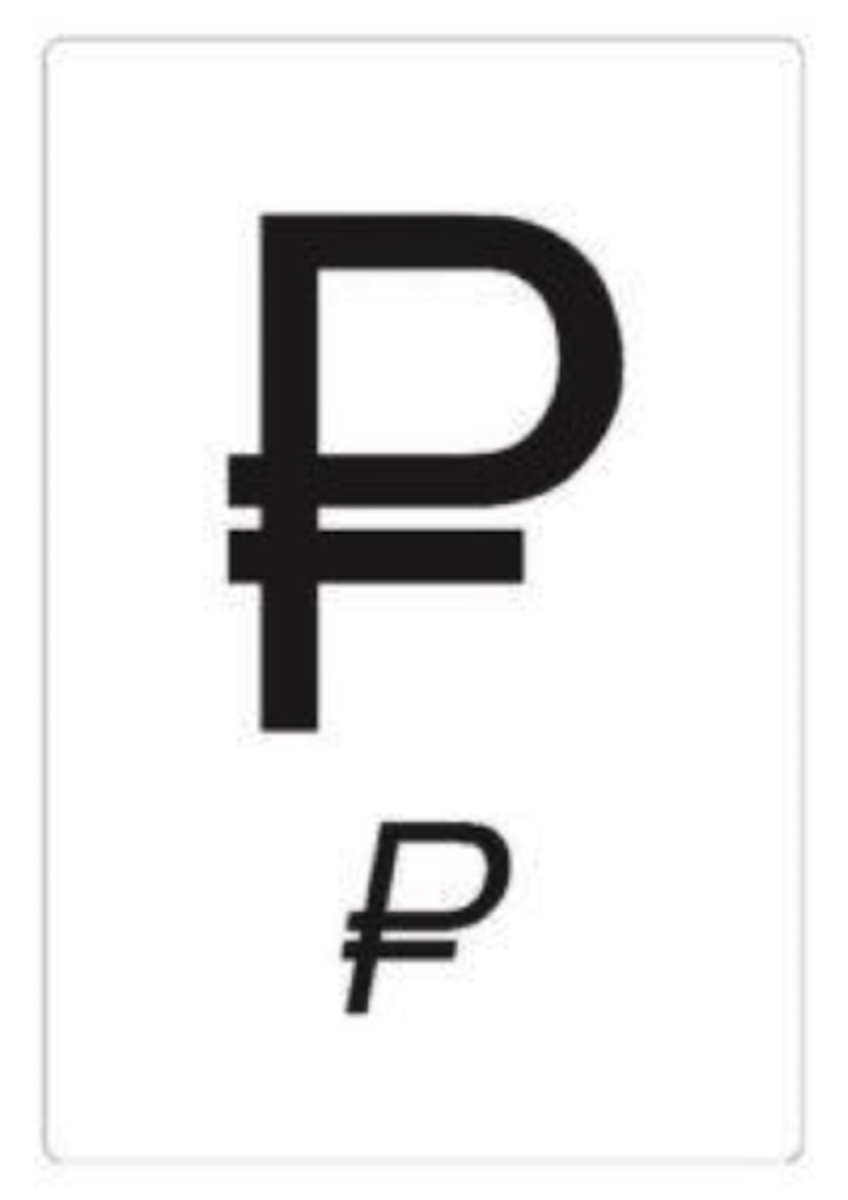 New Symbol of the Russian (Gold backed?) Ruble