Within the past seven days two major banks revealed why it is no longer safe to hold your wealth in financial institutions. First with the Wells Fargo fraud scandal, where employees opened over a million fake accounts under real people's names to commit identity theft, and then with Goldman Sachs, who was discovered to have re-hypothicated customer deposits to use in making risky and speculative bets in the stock markets, the bottom line is that there are few protections available for depositors to protect their money in a bank today.

All this shows that not only have the regulators and the government accomplished nothing in 'fixing' the problems that allowed banks to commit fraud and crimes at will, but now they have given many of them some legal justification to do so... as in the case of Goldman Sachs where the Dodd-Frank Wall Street Reform Act turned your deposit into an unfunded liability that allows banks to do with your money as they see fit.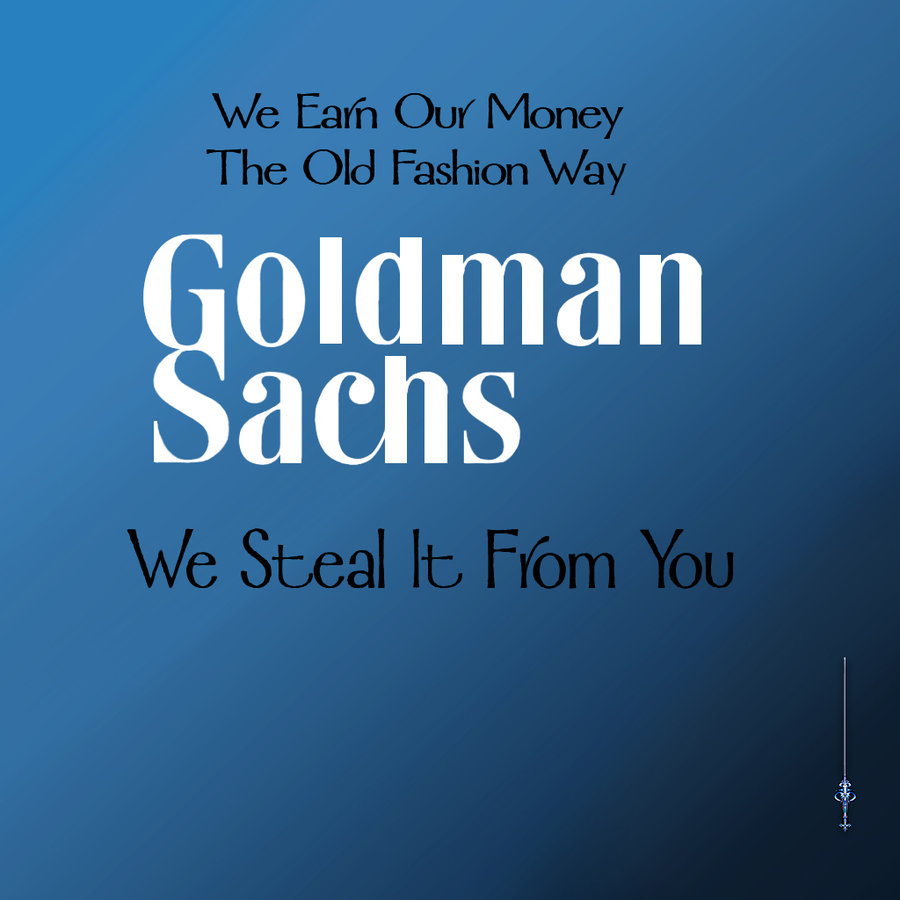 As Goldman Sachs Group Inc (GS.N) has built its U.S. consumer bank, it has established a team to put its deposits to work on Wall Street, a telling development about Goldman's ambitions for the retail bank.
Led by 40-year-old Goldman partner and credit trading veteran Gerald Ouderkirk, the team's job is to use consumer deposits and other types of funding for trades, investments and big loans to earn profits, people familiar with the matter told Reuters.
It is no longer a matter of being prepared to deal with taking your wealth out of a bank only when a potential financial crisis appears on the horizon, as the possibility of you losing your money during even normal times is now just as great. And in the end it is our responsibility, and not our brokers, bankers, or our government's, to protect our wealth and to know the playing field as it exists following the changes that took place after 2008.
Got gold?