Perhaps the fears that Pokemon Go's use of Google maps to surveil players and where they travel is not too far fetched because a memo released from July 19 shows that the Pentagon has ordered its employees to desist from downloading the APP to their phones out of fear that the game could be used by foreign intelligence services to spy on them.


An anonymous source within the Pentagon released the contents of the memo to the Washington Post, which declared that the game "poses a potential a security risk to secure and sensitive facilities."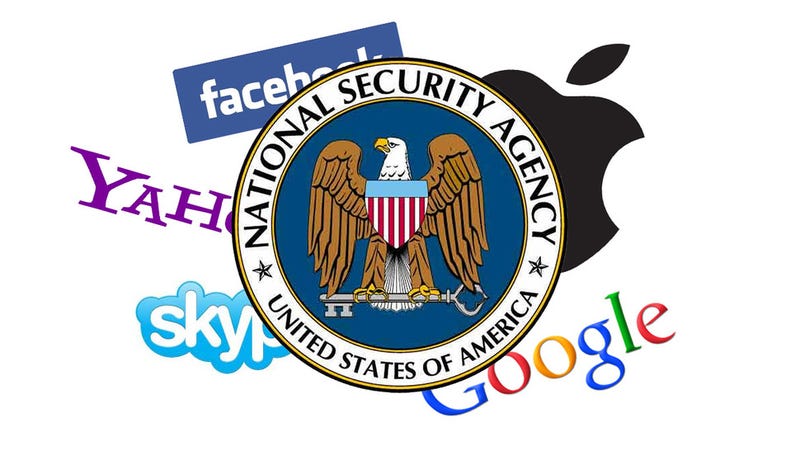 The U.S. government just threw another log on the fire, adding to the blaze of paranoia it's been generating around the nation's newest threat — foreign cyber attacks. In a memo sent out July 19, Pentagon employees were told to keep Pokemon Go off their phones to prevent spying by foreign countries.
According the The Washington Times, an anonymous source told Inside the Ring the memorandum "warned all officials and defense contractors that playing Pokemon Go, the hugely popular Japanese video game, poses a potential a security risk to secure and sensitive facilities."
The hugely popular augmented reality game, an app downloaded and played on smartphones, took the world by storm in the beginning of July as millions scrambled to capture little digital creatures within days of its launch. According to the Pentagon's source, security concerns quickly arose:
"Pokemon Go uses the Global Positioning System satellite network for maps of areas around the handheld mobile devices that utilize the application. Pentagon security officials are concerned the data obtained playing the game could provide pinpoint accuracy on the locations of rooms and other sensitive facilities where secrets are stored. The game also could provide personal data on Pentagon officials with access to secrets, information that could be used in cyber attacks or spying recruitment attempts. Pokemon Go employs Google Maps to place users within a real-world city location and then shows a figure of the game player on the map." - Anti-media.org
For the United States, spying is not allowed unless it is THEM doing the surveillance on others.