It is one thing for the Department of Defense to work hand in hand with corporations that build and equip the largest military in the world, but it is quite another when they appoint civilian tech CEO's who have a long history of abusing our personal data to roles on a defense advisory board.

On Aug. 1 the Pentagon added Jeff Bezons, CEO of Amazon and the Washington Post, along with President Obama's chief attack dog Cass Sunstein, to an advisory board that already includes Google CEO Eric Schmidt.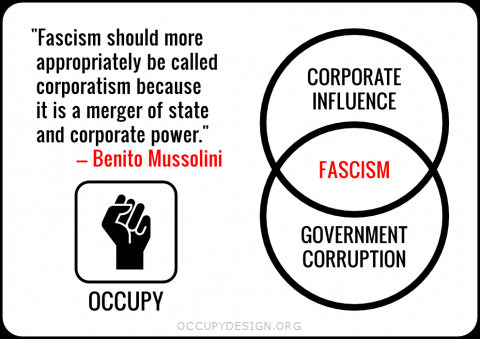 The Pentagon's increasingly eclectic Defense Innovation Advisory Board has reached full strength, with celebrity astrophysicist Neil deGrasse Tyson and Amazon.com founder Jeffrey P. Bezos among the latest named to a group that includes some of the private sector's most successful leaders.
Defense Secretary Ashton B. Carter established the board in March with Alphabet chairman Eric Schmidt as its head. Already, some of the members have spent time with airmen in Nevada and sailors in San Diego, and they'll meet with other service members Tuesday at Fort Bragg, N.C., and Wednesday in Tampa, at the headquarters of U.S. Central Command and U.S. Special Operations Command, Carter said. - Washington Post
So the Pentagon now has the head of a media outlet, the top internet search engine, and a progressive activist lawyer who once said that the government should
infiltrate websites and chat rooms
to vilify and attack anyone in opposition to the government narrative to advise the military on the future of innovation and control.
And for what purposes would these tech, media, and social media magnates have with our military? Good question, but historically we have seen this before.
"It is the absolute right of the state to supervise the formation of public opinion."
"We shall go down in history as the greatest statesmen of all time, or as the greatest criminals"- Joseph Goebbels, Head of Hitler's Ministry for Public Enlightenment and Propaganda