The monthly job report came out for July today, and the massive higher than expected number is sending markets soaring to new all-time highs. In fact, for the first time in 16 years the Nasdaq has equaled its previous all-time high and could close with a new record.

But underlying all of this is a fantastic dichotomy in fiscal and monetary policies that Wall Street has finally caught on to... and that is, the government will continue to report bogus manipulated better than expected data, and the Fed will simply ignore it and keep going forward with zero interest rates.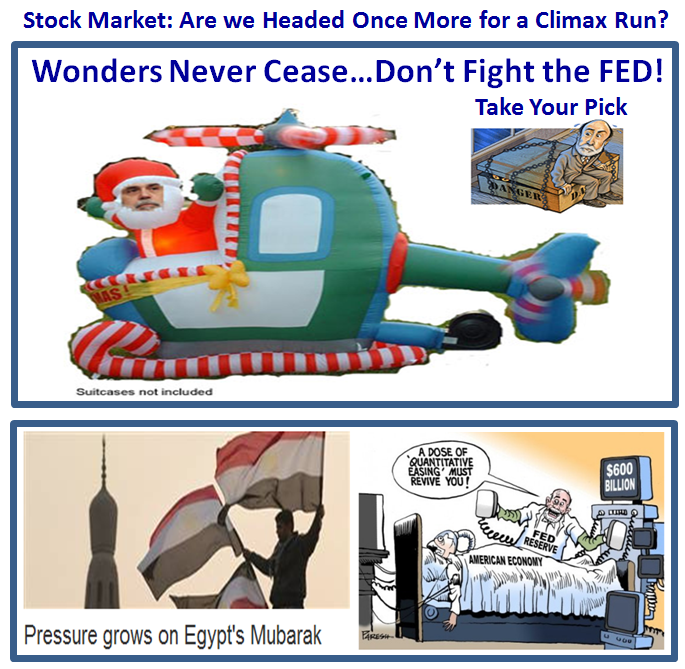 This of course is the signal for speculation to now go all out in equities.
One week ago, the BEA admitted that it had "found a problem" when it comes to calculating GDP numbers. Specifically it blamed "residual seasonality" adjustments for giving historical GDP numbers a persistent optimistic bias. This came in the aftermath of last week's shocking Q2 GDP report which printed at 1.2%, less than half of Wall Street's consensus.
Today, seasonality made another appearance, this time however in the much anticipated July number, which unlike the woeful Q2 GDP number, was the opposite, coming in far higher than expected. In fact it was higher than the top Wall Street estimate.
As Mitsubishi UFJ strategist John Herrmann wrote in a note shortly after the report, the "jobs headline overstates" strength of payrolls. He adds that the unadjusted data show a "middling report" that's "nowhere as strong as the headline" and adds that private payrolls unadjusted +85k in July vs seasonally adjusted +217k.
We leave it up to readers to decide just why the government may want to represent what would otherwise have been a far weaker than expected report, into a blowout number, one which merely adds to the economic "recovery" narrative, which incidentally will come in very useful to Hillary's presidential campaign.
Yet even assuming the market has no doubts about the seasonally adjusted headline number, as appears to be the case, the other problem that has emerged for the Fed is how to ignore this strong number. As Bank of Tokyo's Chris Rupkey writes, "Let's see Yellen get out of this one and find something in the data to once again not raise rates in September." (We assume he did not see the unadujsted numbers.)
As he adds, slowing 2Q GDP growth of 1.2% took Sept. rate hike "off the table" and now "the million dollar question" is whether 255k payroll jobs in July, 292k in June put it back on. As a reminder, Yellen speaks exactly in three weeks time at Jackson Hole on Aug. 26; "let's see if she provides some guidance." But while rate hike odds may have spiked after today's report, it is almost certain that, as we said last night, the Fed will not dare to hike the rate in September and potentially unleash market turmoil in the most sensitive part of the presidential race.
As for a December rate hike, there are 4 months until then, and much can happen: who knows, maybe the BLS will even undo the significant seasonal adjustment boost that send July jobs soaring. - Zerohedge
Just remember, there are no markets anymore, only interventions, and for investors the axiom that was created in 2010 is still applicable today...
Don't fight the Fed.