Thanks to the power of the internet and youtube, virtually anything post-1990 can be found in some capacity within the ether. And for those who did just a small amount of digging, they know that the last two Federal Reserve Chairman
admitted they were clueless
regarding the housing bubble and stock markets crashes of 2007 and 08.
Yet one regional Fed President did forecast the collapse, but was regularly ignored by his peers. And now with Richard Fisher out of the halls of central bank power, he is once again warning of a crash, and said two weeks ago at the Strategic Investment Conference that he is not the only one believing that it is coming.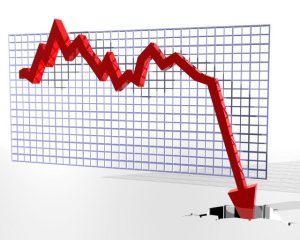 Read more on this article here...